Medical Home Healthcare Diagnostics Supplies
nulifeadmin
Monitoring the health of your family or your own between doctor visits is crucial. For this purpose, it is best to opt for home healthcare diagnostic supplies that make it easier to monitor and track your symptoms from the comfort of your home. Whether you intend to check your blood pressure, temperature, or glucose levels; measure weight, height, or calorie intake; or test for a particular disease or condition, you can choose premium quality medical home healthcare diagnostics supplies at komforthealth to acquire quick and accurate results.
Every household must have basic healthcare medical supplies like pain relievers and bandages, yet it must also include home medical diagnostics supplies and tools, as well. Medical home healthcare diagnostics supplies such as thermometers and BP monitors allow you to monitor your condition, making them useful in managing acute and chronic diseases. The best part is, no prescription is required to opt for these easy-to-use medical devices.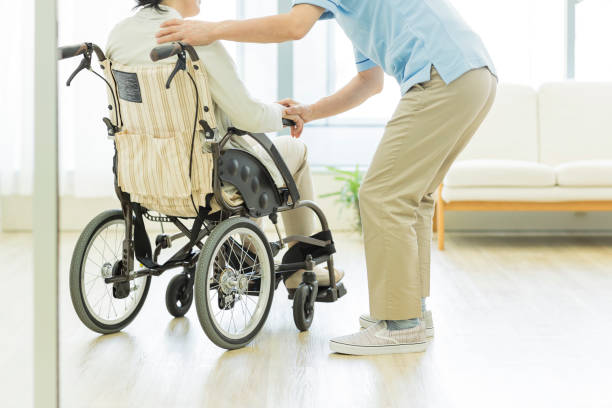 Home Healthcare Diagnostics and Medical Supplies
You must consider adding these home healthcare diagnostics supplies to your home medicine cabinet.
Pulse Oximeter – It helps monitor the oxygen saturation in the blood.
Stethoscope – It helps listen to lung and heart sounds
Scale – It is best for monitoring weight. Ensure to opt for standard mechanical and digital styles.
Medical pen light – It is beneficial to check pupils
Blood Pressure Monitor – BP apparatus helps keep tabs on high blood pressure. You can opt for the traditional arm units with less bulky wrist monitors.
Diabetic Testing Supplies – This includes test strips and a blood glucose monitor.
Thermometer – It helps monitor temperature for fever. Digital, oral and no-touch forehead units are all great options.
Testing at home using medical home healthcare diagnostics supplies is a confidential, low-cost, and convenient approach to tracking crucial health indicators. Most importantly, you can try it easily and quickly from the comfort of your home.